"For All The Dogs," the eighth studio album by Toronto rapper Drake, has been a popular choice for students in the fall.
Following his past two albums, "Honestly, Nevermind" and "Her Loss," "For All The Dogs" combines R&B with classic Drake sound and energy. This creates a calm and smooth tone contrasted by his aggressive wordplay throughout the album.
The instrumentals in this album are heavy on electronics but somehow at the same time still highlights natural acoustic sounds like piano and guitar. The heavy electronics and beats exude the classic Drake sound and energy, while the instrumentals like piano and guitar tie into that R&B vibe that is played in the album.
"I feel like it's him rapping and singing more than his other albums […] I feel like this album is very old Drake," senior Dylan Williams said. 
 A good representation of this is in the song "Amen" featuring Teezo Touchdown where the intro of the song is nothing but high key piano, which then leans into heavy beats and electronic sounds. Even then the high key piano is still very visible when mixed with the electronic sounds. 
This is also shown in the song "Gently" featuring Bad Bunny where the intro is slow and calm with guitar but then rapidly transitions into melodic beats.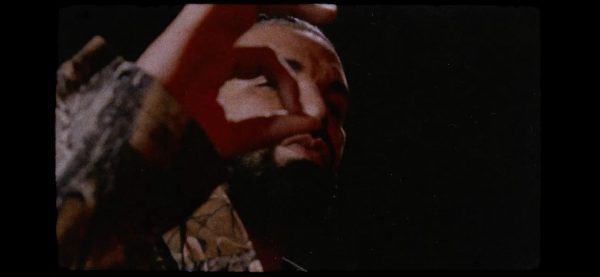 "It's not as much hard core rap, it's more of both sides, vocal and speed," senior Annika Gupta said.
  Overall "For All The Dogs"  is a very catchy and calm album. The features on this album definitely made the album fun to listen to, including many well known favorite artists such as SZA, Bad Bunny and 21 Savage. 
The meaning of this album is really up to the listeners imagination.
"I feel like there's no target audience with this album, it's more like him [Drake] saying 'I'm Drake, I do what I want to do and you guys are going to listen regardless of what I put out,'" Sequoia alumni Hector Saint said.
I will be playing this album all through the fall playing my favorite songs "Amen," "Gently" and "7969."