Staff
Executive Editors: Trevor Crowell , Maddie Pei , Zack Rosenblatt
Managing Editor: Mackenzie Clarke
Copy Editor: Rio Popper
Feature Editor: Shannon Coan
News Editors: Beatrice Bugos, Benjy Jude
Sports Editor: Brighid Bugos
Online/Photo Editor: Aviva Futornick
Opinion Editor: Nick Abraham
Social Media Editor: Maddie Reynolds
Entertainment Editor: Dario McCarty
Staff Reporters: Soana Afu, Edward Aguayo, Sam Brook, Simon Clarke, Darien Daly, Sarah Fazio, Taylor Gayner, Jonathan Guzman, Hannah KloningerStever, Christian Pardo Villa, Ysabelle Punzal, Lauren Stevens, Jay Tipirneni, Sione Tuiaki, Krista Weaver
Editors
 Trevor Crowell, Executive Editor: 
What a jabroni.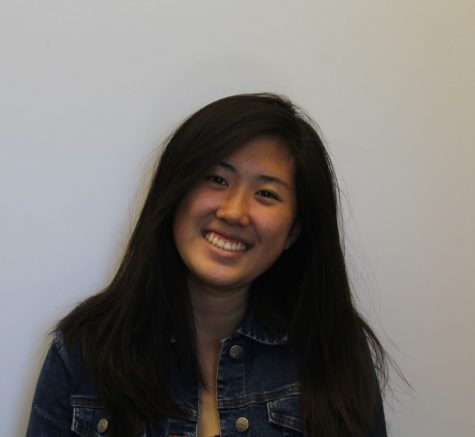 Maddie Pei, Executive Editor:  New Year's Resolution: become more sarcastic and cynical.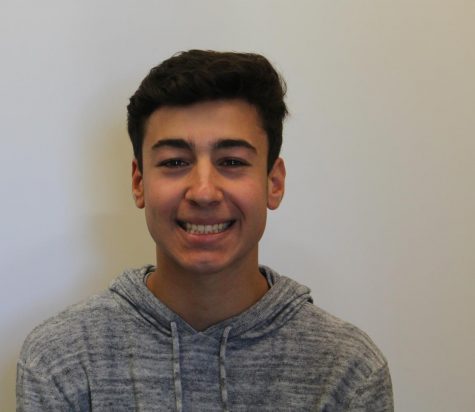 Zack Rosenblatt, Executive Editor: I bowled 11 strikes in a row on Wii Sports on my 18th birthday!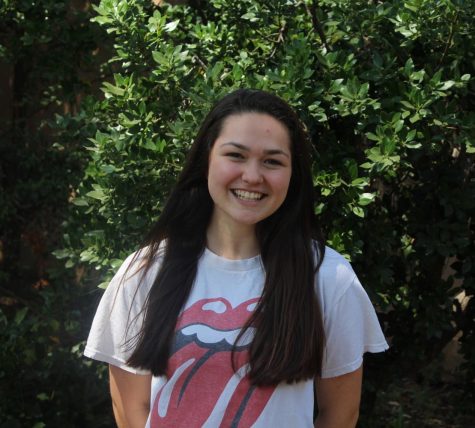 Mackenzie Clarke, Managing Editor: Perpetually stressed about trying to be more relaxed.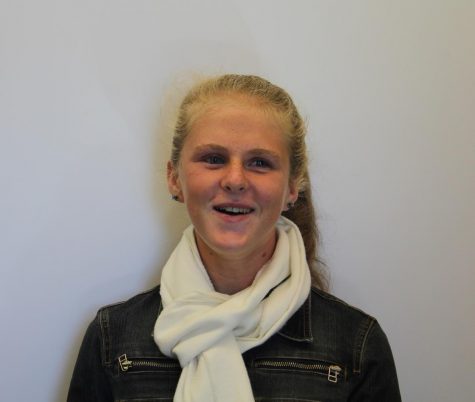 Rio Popper, Copy Editor: I peaked in the french revolution.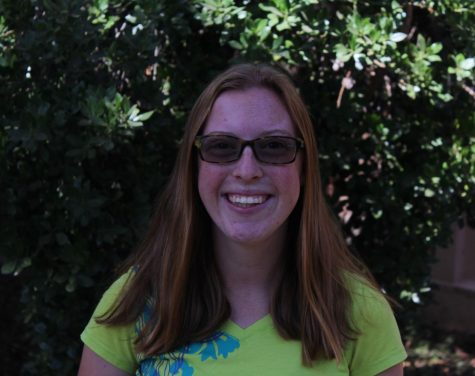 Shannon Coan, Feature Editor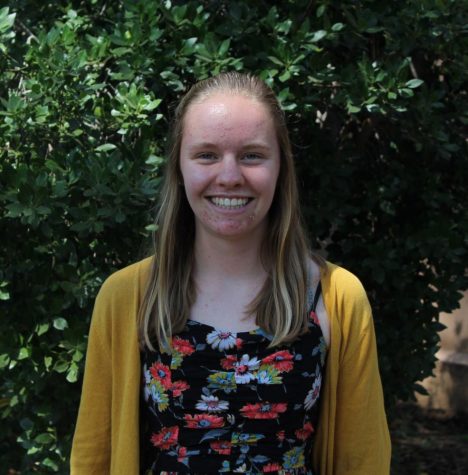 Beatrice Bugos, News Editor: I'm a Queen B but i don't fly.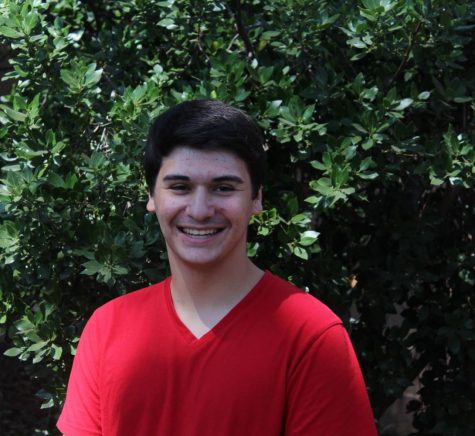 Benjy Jude, News Editor: God didn't finish me but I'm still better than you.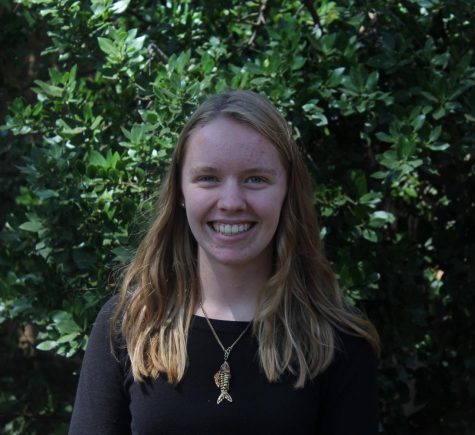 Brighid Bugos, Sports Editor: Some people just need a high five.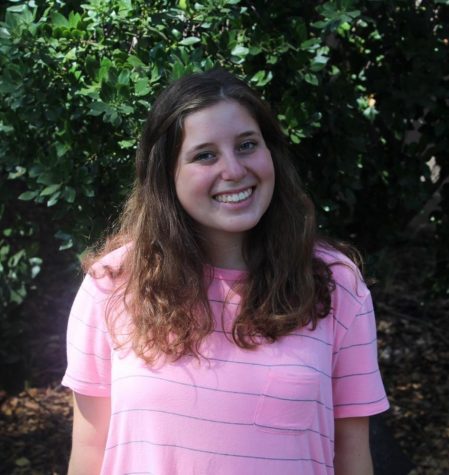 Aviva Futornick, Online/Photo Editor: I don't blend well with energetic people.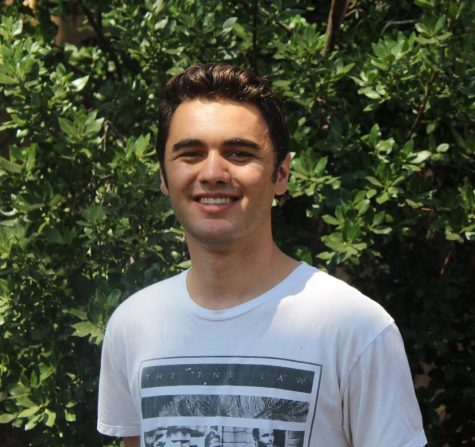 Nick Abraham, Opinion Editor: Think for yourself and don't follow blindly.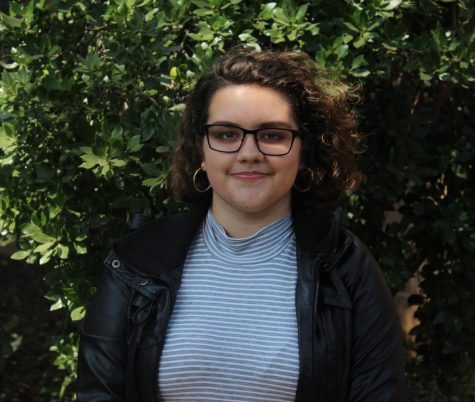 Maddie Reynolds, Social Media Director: I like long walks on the beach directly into the bottom of the ocean.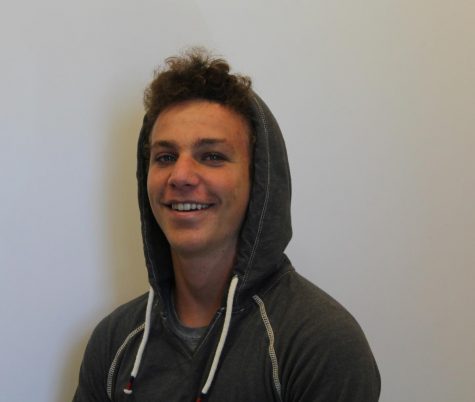 Dario McCarty, Entertainment Editor: I'm an educated fool with money on mind.
Staff Reporters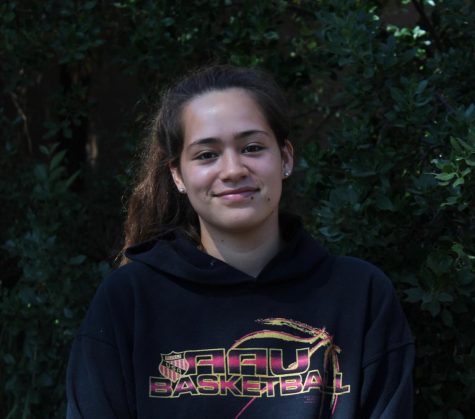 Soana Afu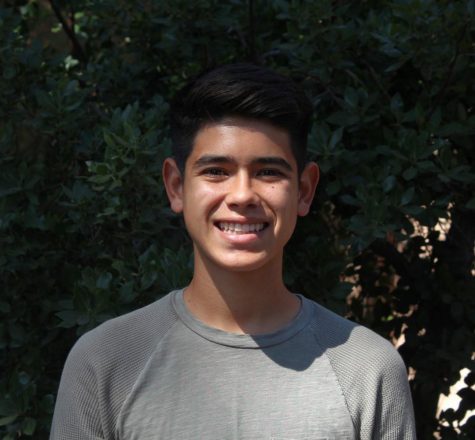 Edward Aguayo: By the time you learn the rules of life, you're too old to play the game.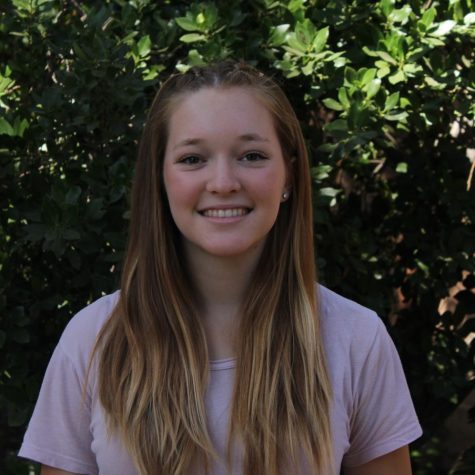 Sam Brook: The future is female.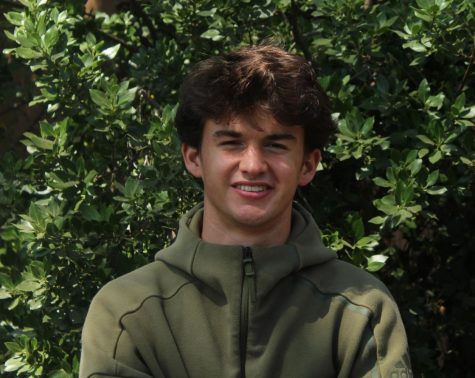 Simon Clarke: I came from a real tough neighborhood. On my street, the kids take hubcaps… from moving cars.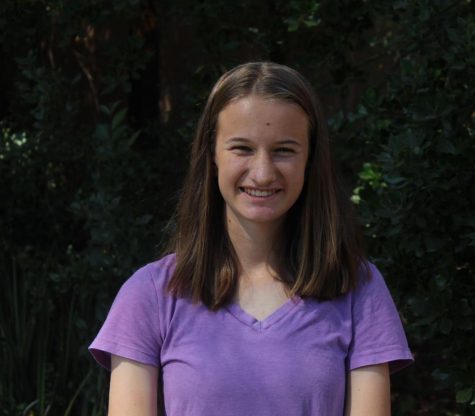 Sarah Fazio: It hurt when I fell from heaven.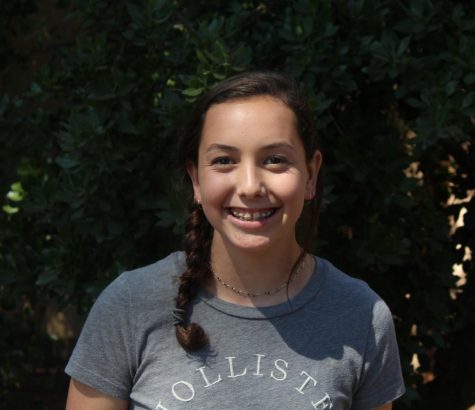 Taylor Gayner: I surround myself with Chipotle, not negativity.
Jonathan Guzman: I'm here for a good time not a long time.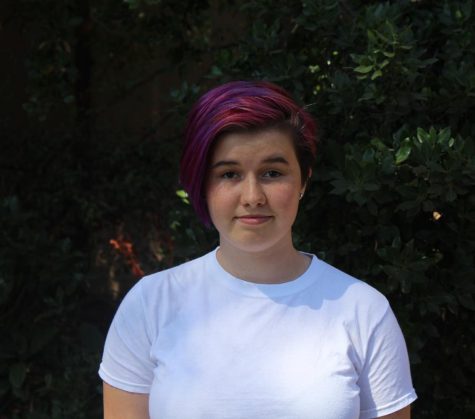 Hannah Kloninger-Stever: Life is a highway and I don't have a driver's license.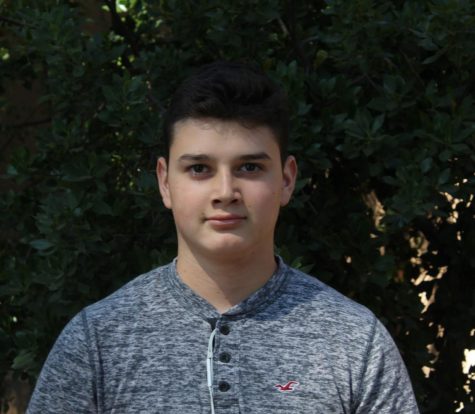 Christian Pardo Villa: Focus on the sh*t that matters.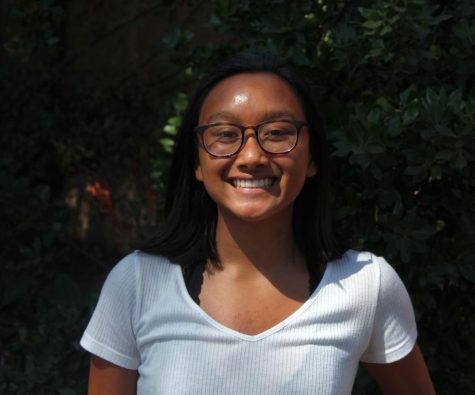 Ysabelle Punzal: Oh sh*t I have to pee again!.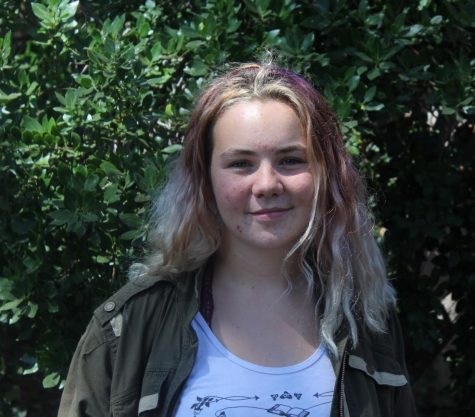 Lauren Stevens: People stress me out.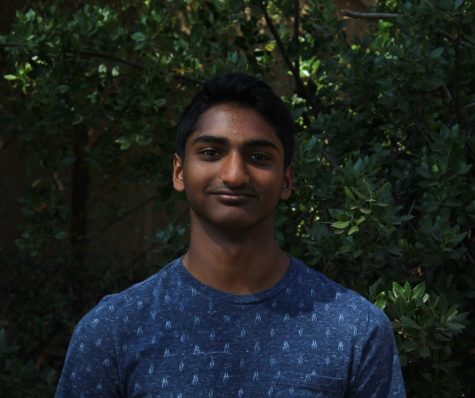 Jay Tiperneni: Juice is temporary, sauce is forever.
Sione Tuiaki: Ya boy made the papers.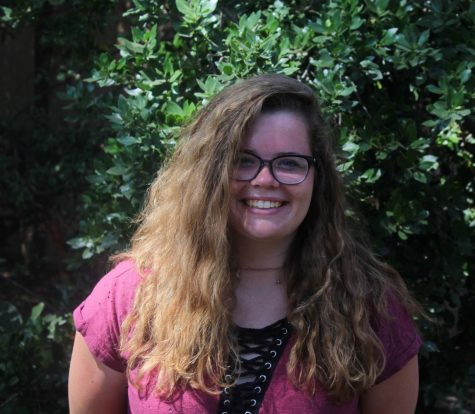 Krista Weaver