Raven Report Issue 2 (January 2019)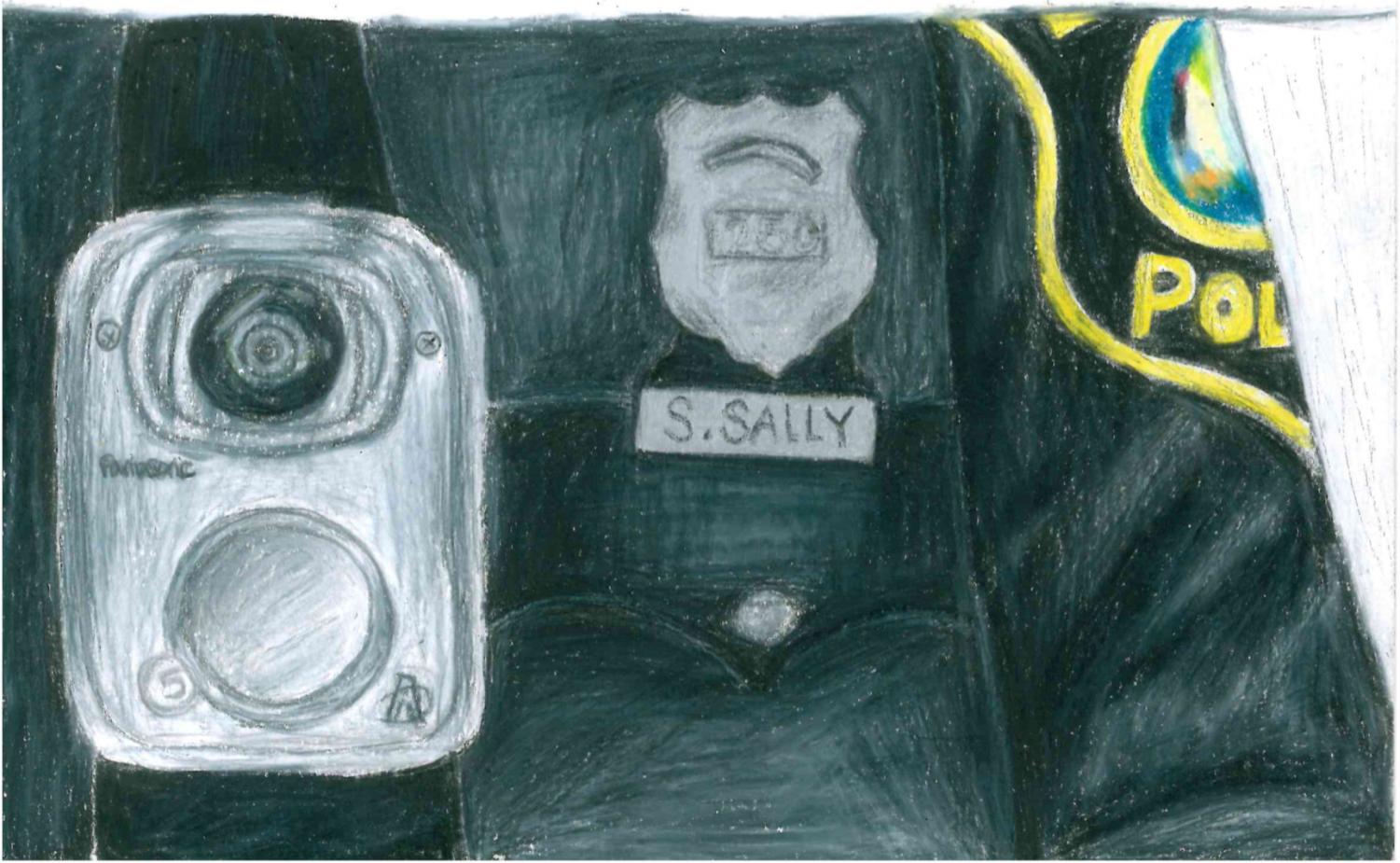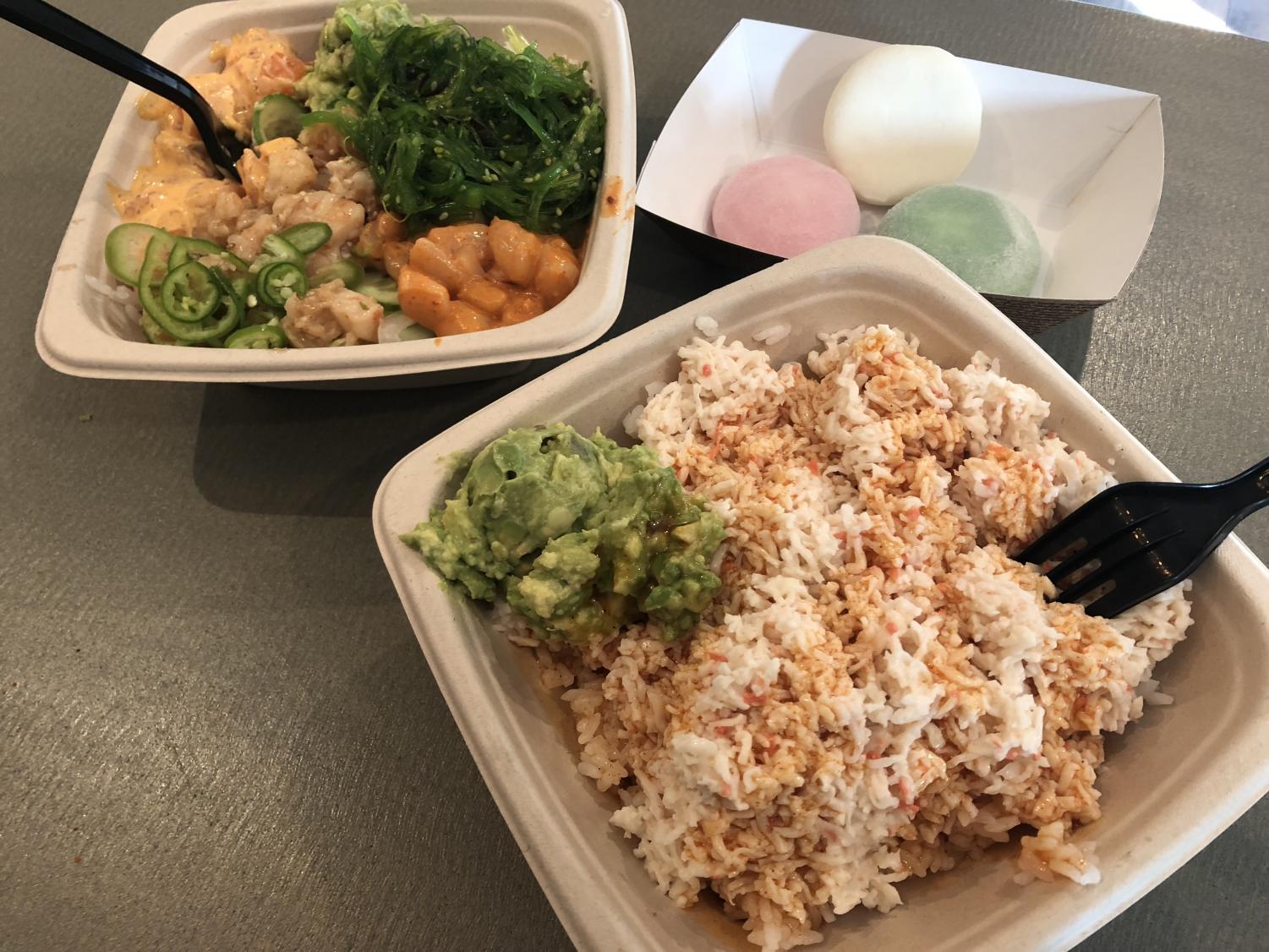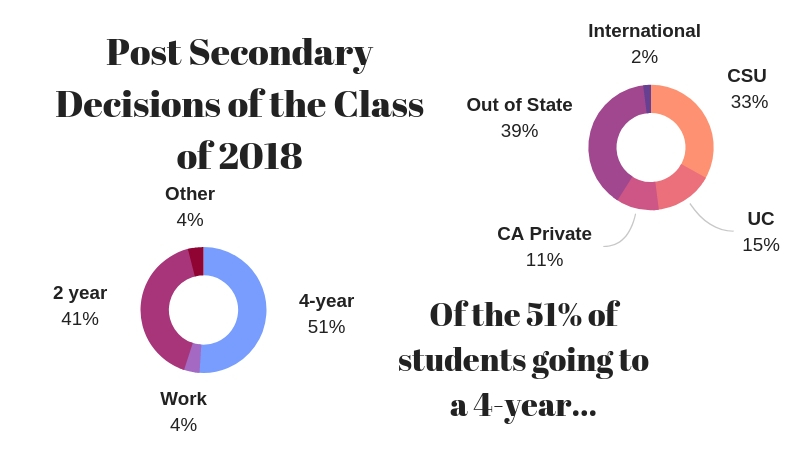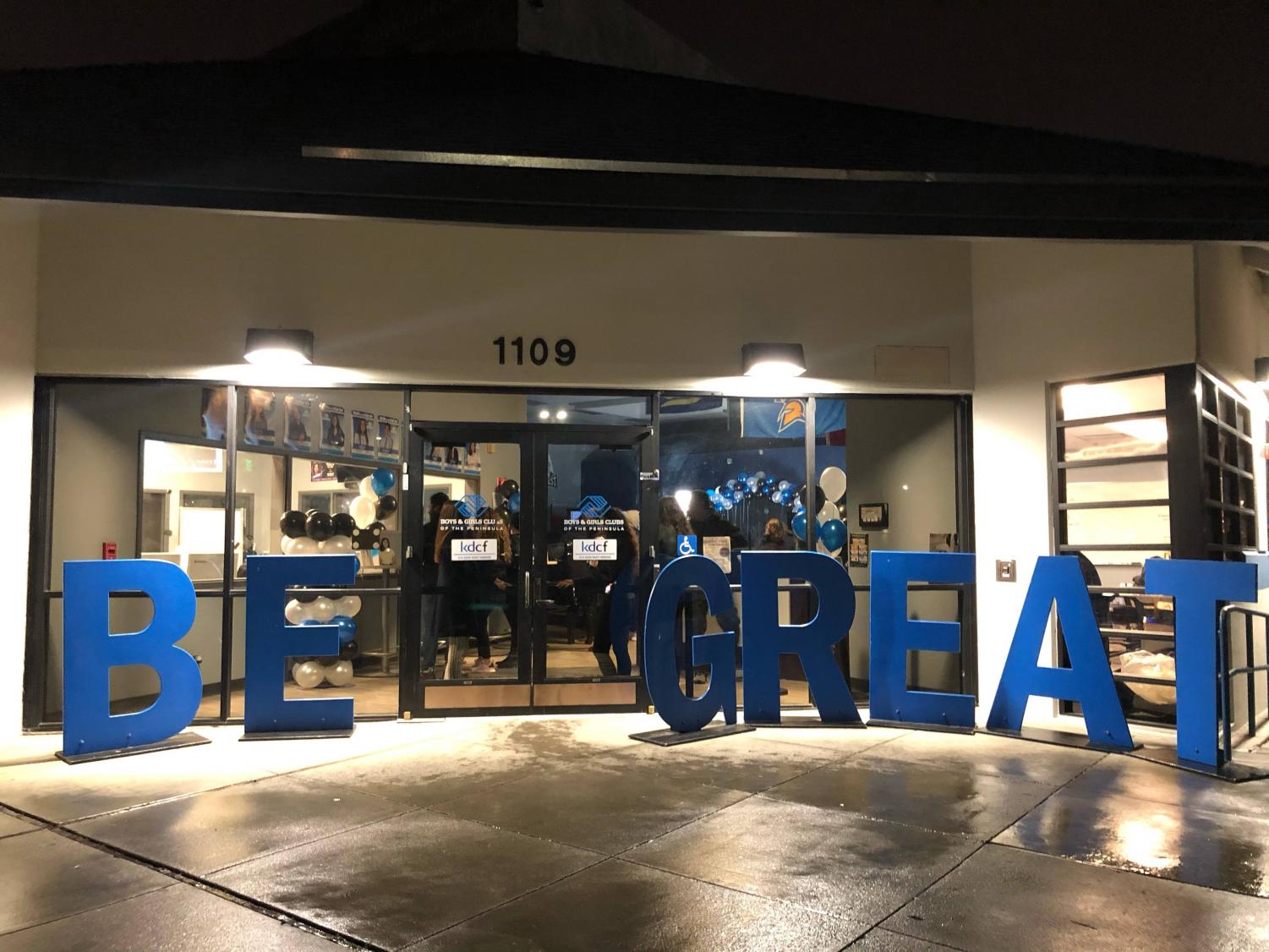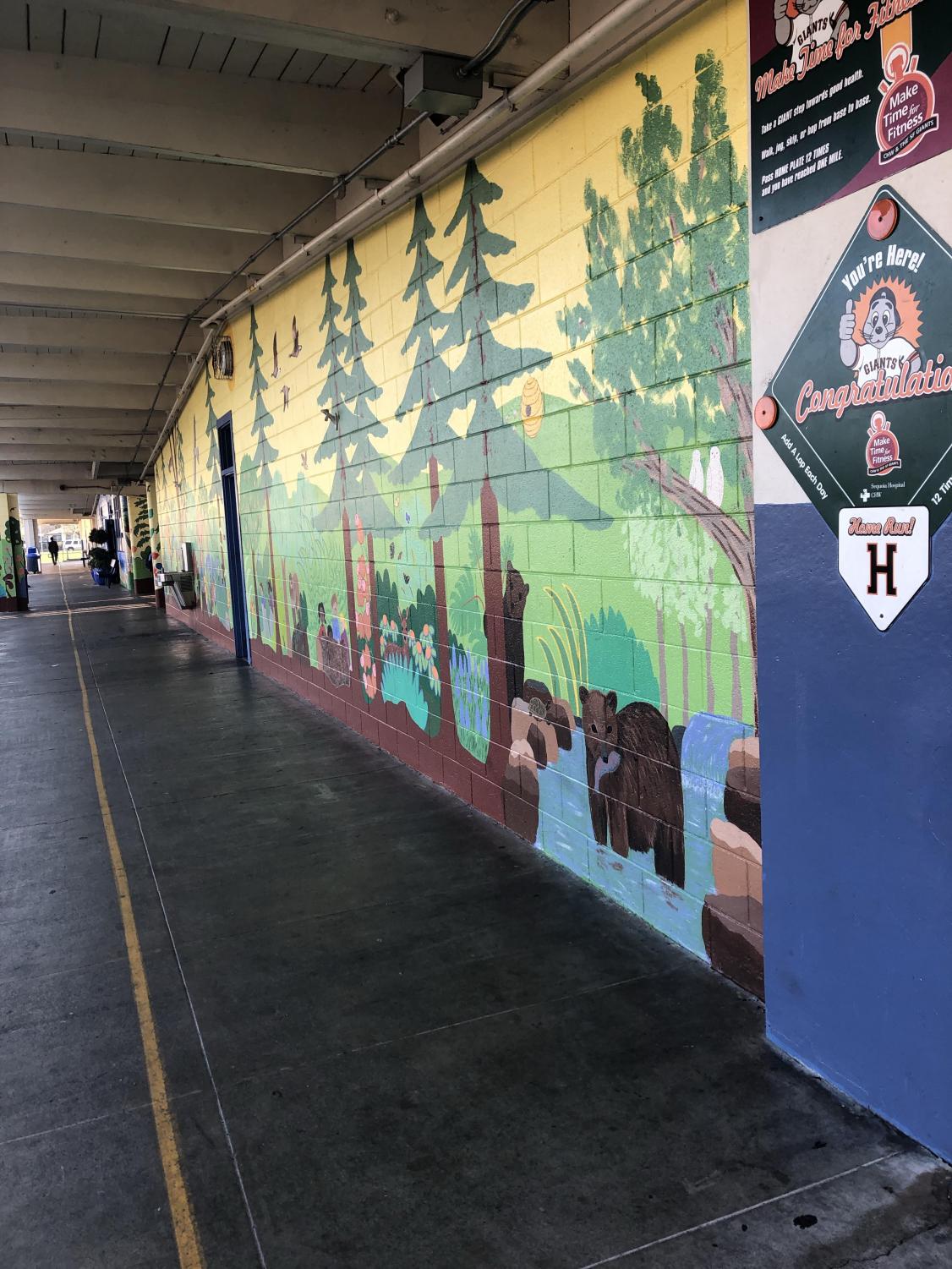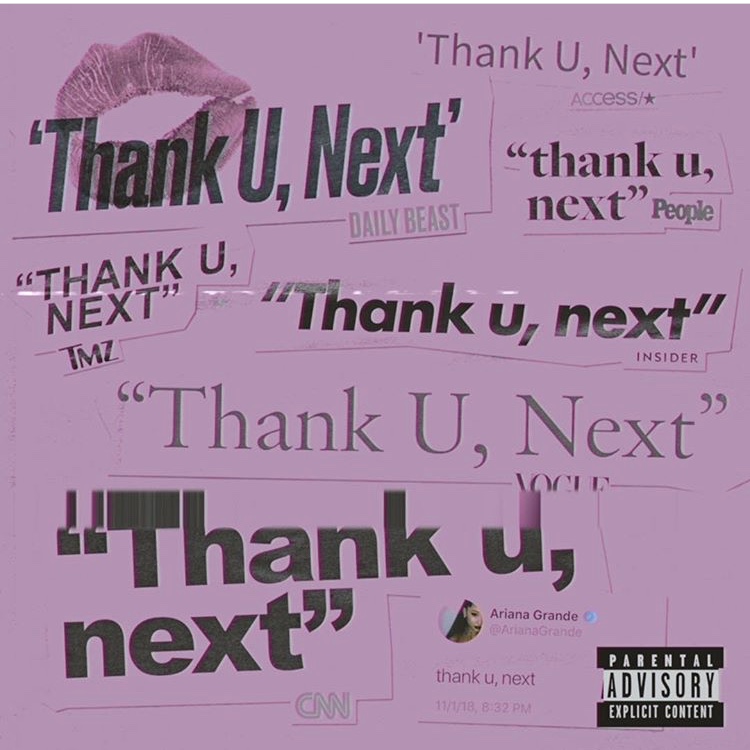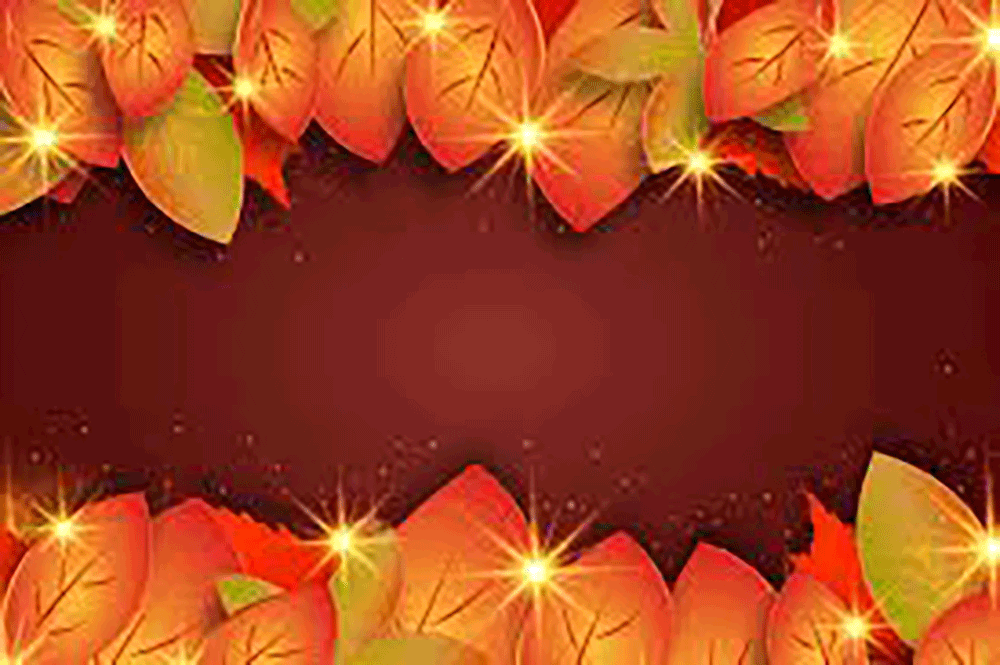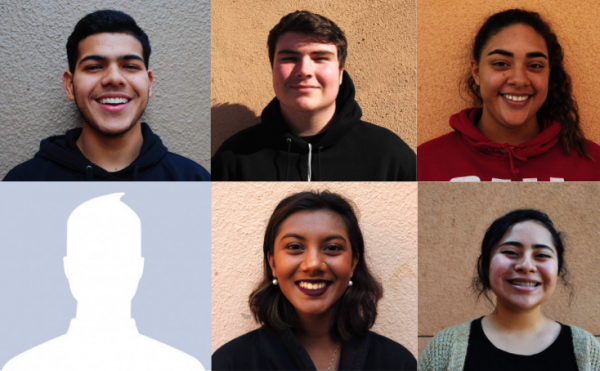 November 18, 2018
There is no doubt that seniors have work. The question is: how much?
A large tree fell on the front lawn yesterday during 3rd period due to heavy wind and rain from the preceding 24 hrs. Students were advised by AVP Gary Gooch to stay safe and remain indoors and away from the front lawn and road during lunch. https://t.co/8stDhThOPH
Congratulations to @ravenreport! "Ready 4 Ravens pushes campaign to School Board, awaits recommendation" has just been published on Best of SNO! https://t.co/Z40bhtVzlc
STEM-focused TIDE Academy to open, engage students next school year https://t.co/6kl4jIdBic
Load More...