The sounds of footsteps fill the hall as hundreds of students scurry to get to class on time like dozens of little mice, knowing that any minute now, they could be swept up. Tardy sweeps are an old policy brought back on this year's first day of school in order to get students to their classes on time. This policy has left many students and teachers divided.
After each lunch and brunch, students outside of their classes during a tardy sweep will be given a detention slip. They must contact a parent or guardian and go to detention held in the Administrative Vice Principal (AVP) Office at lunch or after school. This policy has existed for many years, however, this year is the first since returning from COVID-19 that sweeps are being strictly enforced. 
"Post-pandemic policies that were previously in place were removed as we did not know what it would be like for students and staff returning to work. We are returning to a policy that existed pre-pandemic to continue to place the utmost value on courses and student education," Administrative Vice Principal Sophia Olliver said. 
To some teachers, this policy creates a much more positive environment compared to last year's efforts to put students in their seats. 
"There's a lot of things that have changed and made this a much more positive start to the year and the tardy sweeps are one of them," IB English teacher Justine Rutigliano said. "I think what they're doing is fantastic. It's incredibly, incredibly supportive when teachers stand outside their doors trying to assure students to get to class."   
Many members of Sequoia's staff believe that this policy will further improve Sequoia.
"I think that people thrive when expectations are clear, and when the structures in place to support meeting those expectations are robust." Principal Sean Priest said. "The number of students out of class after the bell rings, after brunch and lunch in the past couple of weeks has been a very small fraction of what it was last year."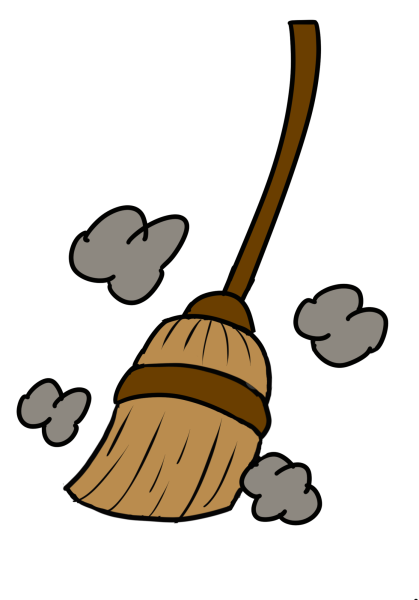 While some staff members say this policy is a great addition to Sequoia, this isn't the case for some students.
"It makes kids feel anxious and it creates a stressful learning environment," sophomore Yulisa Ramos said.    
Some students feel that this policy is counterproductive to their learning.
"It takes away from students' learning time when they have to get a pass and wait for the teacher to open their door," sophomore Jesús Calixtro said. 
Despite students and staff being split on whether this policy is beneficial, cooperation can make tardy sweeps a little less stressful for everyone.
"Students can continue to encourage their peers to get to class on time and move toward classes a bit earlier than usual," Olliver said. "Staff also should continue to encourage students to get to class on time. It benefits everyone when we work together."