"Sunburn," the sophomore studio album by singer-songwriter Dominic Fike, set the mood for this past summer. Following his debut album "What Could Possibly Go Wrong," Sunburn explores themes of drug addiction, heartbreak, regret, as well as other emotions and experiences he faced throughout his childhood.
This album is by far one of the best albums released this past summer. With features like Weezer, Fike dominated the instrumentals on this album. He uses a mix of electronic sounds but still puts emphasis on acoustics like the guitar and at the same time, layering his voice to build up unbelievable bridges and verses in his music.
"I think his instrumentals are what makes his music so catchy, like something you really wanna sing along to," junior Jaden Rechin said.
The instrumentals in this album are different for each song.
"His instrumentals bring me back to earth and are a nice balance between his more high energy songs," junior Sofia Tofya said.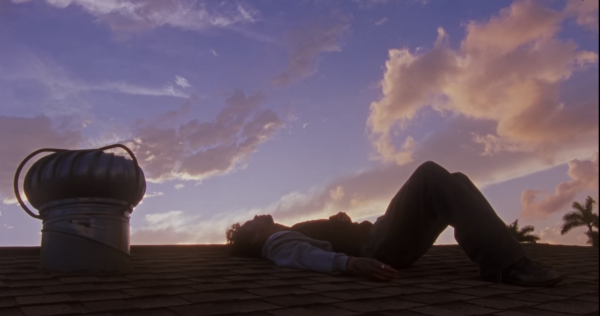 With this album surrounding serious and sad life-changing experiences, Fike's lyrics have a way of touching your heart. He blends words to create lyrics that sound beautifully strung together, while also creating a message that many people can relate to. His lyrics can accommodate any mood you are in.
"'Bodies' just flows well and isn't too poppy but it's also not too slow. It's just a healthy medium and I feel like it hits that summer vibe. But I think for [a] more high-energy summer, I would say 'Frisky' is a really good song," Tofya said.
The anticipation of this album for me was high. I had been waiting three years for Fike to release new music that I'd hope would comfort and connect with me. This album did just that. "Think Fast" featuring Weezer is a song that I'm screaming my lungs out to, no matter what mood I'm in. It covers the concept of feeling lonely and having bad relationships with people in your life. To me, this topic is very important and active in my life and Fike was able to capture it and make a beautiful song out of it. He speaks to me.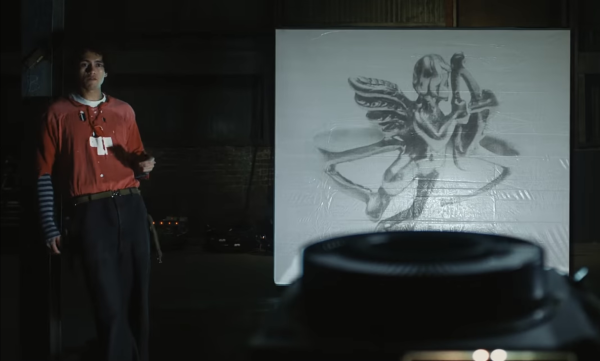 As someone who has been listening to Dominic Fike since 2019, I think I speak for all his fans when I say that this album will never go out of style and will forever remain timeless. This album will be on repeat for a very long time, playing my favorite songs 'Think Fast', 'Sunburn', 'Mammas Boy' and 'Bodies'.