Our future in our hands
Issues like gun violence and sexual assault have inspired great activism in students, and have inspired more young people to speak out about their concerns more than ever, but nothing has brought about change and advocacy on campuses and in the real world like the climate crisis has. Students at Sequoia and across the globe have dedicated hours of their own time to striking and protesting against the issue, as well as changing their own lifestyles and personal values in hopes of helping the climate problem. 
The work that young people have done has inspired immense changes. Just within our own community, Starbucks has created the sipping lids to decrease straw usage, boba guys has begun using bamboo straws instead of plastic ones, and most of our stores charge extra for plastic bags. The striking that students have done alongside these localized changes have lead to more colossal changes; Disney is completely eliminating single-use straws, Hyatt is only offering plastic straws upon specific request, and many places including California, Hawaii, and parts of the East Coast are implementing stricter state-wide laws in an effort to create the more rapid change that is necessary. 
While the work that our young generation has done has been successful and has inspired some change, our planet is at the point where such changes are not great enough. In case you weren't totally clear on where we're headed, we get to look forward to many life-altering impacts that come as a result of our decaying ecosystem. If no immense changes are made, the ocean's levels will rise, impacting about one billion people by 2050, the drastic changes in water temperature will cause the algae to leave and coral reefs to completely die off by the year 2100, and with the temperature increase, the Arctic may see ice-free summers in the next few decades. Humans will be exposed to extreme and dangerous heat waves in the next five years, rainfall and snowfall may increase, also increasing the possibility of severe flooding and, as the earth's temperature continues to rapidly increase, habitats of certain plants and animals in our environment will no longer be hospitable to them. There are many more impacts than the ones listed that are likely to come in the next few decades that are completely unlivable.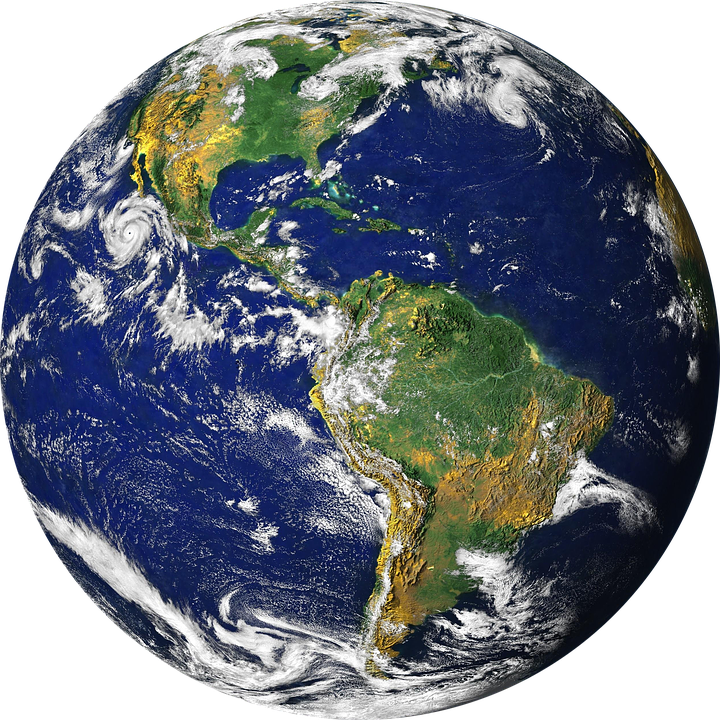 The scariest part of all of this is not what's listed above. The scariest part is that we might be too far in that any amount of work we do will not be enough. The scariest part is that it wasn't us who created this problem. The scariest is that it was our educated adults that elected officials who dug us into this deep hole we're now in. As highschoolers, we had little to no impact in causing the release of these pollutants that has brought us to where we are now, and we had absolutely no impact or say on the people who did make these decisions; but, it is us who have to live with the consequences. It is us who will be facing the implications for the next few decades. And it is us who will be faced with the burden of finding solutions before we have dug ourselves even further in, where there is no coming back. 
These impacts may sound large and unfixable, but in reality, students have a lot of power. If you are a student age sixteen or older, pre-register to vote as soon as possible. When the time comes, you will then be eligible to vote and have a say in the political representatives who can help make great change. If you are already of age to vote, consider the future of our generation and generations to come. Elect officials who truly prioritize bringing about solutions to the climate crisis. As our generation ages and grows into our time, it is important that we keep a common goal in mind. Whether that means reposting the activism videos by Greta Thunberg, going out to protest against the big corporations that are worsening the issue, carrying around plastic straws with you wherever you go, completely eliminating the use of plastic in your day-to-day life, or ensuring that you do enough research to educate yourself and ensure that you are choosing to elect officials who can and will make a change, we are all fighting for the same goal; a future.