High stress, lack of time pose challenge to potential IB students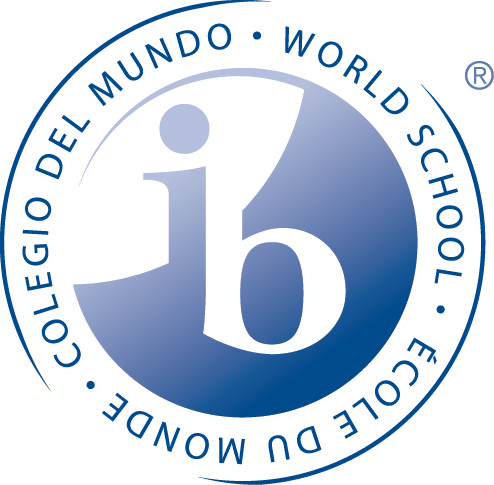 From the #WeAreIB posters in the hallways to the conversations about various acronyms under known to underclassmen, the International Baccalaureate (IB) program is undeniably a major part of our school's identity. In fact, approximately 64 percent of juniors and 61 percent of seniors are involved in the program this year.
Students at Sequoia can sample 19 different IB classes during junior and senior year to be awarded an IB certificate at the end of senior year. Alternatively, to receive the full diploma, students must take a class in each of the six IB subjects, plus the Theory of Knowledge (TOK) class; write the Extended Essay (EE); and complete required Creativity Activity Service (CAS) hours.
The school's goal is to enroll every junior and senior in at least one IB class. With such a goal, one ponders the perspectives of students involved in the program. Why do they take IB classes? Why do they reach for the diploma? What obstacles stand in their way?
To IB, or to not IB
Every student has unique reasons which influence their course selections.
"I don't think the IB Diploma itself is … for every single student," said College and Career Center Coordinator Teresa Ignaitis. "If the diploma is going to cause you stress, I wouldn't do it."
However, some students seek the rigor of the program, accepting the resulting stress as the inevitable. When compared to mainstream classes, IB requires students to go deeper―analyzing and discussing topics, not simply memorizing trivial details.
"For me personally, [IB has] been fun and challenging," said senior IB Diploma Candidate Ximena Sanchez. "And I say fun because I love learning. "
Colleges consider whether students took advantage of all the available opportunities in high school more than whether an individual simply "did IB."
"For many institutions, they are evaluating students in the context of their high school," IB coordinator Lisa McCahon said. "The question becomes, 'What opportunities were given to each student, and did they take advantage of them?'"
Senior Noah Schembri considered how taking IB classes helps students in college.
"I think [if you take] IB for the sake of college, it wouldn't be to look better on a résumé [but to] prepare you [for] what classes you'll to take in college," said Schembri, who chose to switch to the IB certificate because the diploma was causing too much stress.
Senior Edward De Jesus Vazquez took several IB classes during junior year, but didn't continue due to the high stress and large workload. He certainly understands that skills gained from IB will be profitable in the future; it was simply a matter of when to learn those skills.
"I'm planning to graduate and go to a community college. After that, I'll go to a 4-year. I don't want to stress out," Vazquez said. "I can take [IB] classes now and stress out, or take them in college."
IB causes emotional, physical impact
With challenging classes, extracurricular activities, planning for college, and pursuing a social life, many students, regardless of their involvement in the IB Program, experience business. For students taking IB classes, the workload and rigor go up, often resulting in increased stress.
Senior Kira Coan's selected classes during her freshman and sophomore year to get her ready for IB. Ultimately, in sophomore year, it was natural for her to say "yes" to the diploma.
"I have always been a really good student, and I decided to do the diploma because I thought, logically, that's where I should be going. And then I entered the program, and I flopped. I was struggling, I was unhappy with myself academically and as a person and I eventually was like, 'It's not worth it to me to keep doing this and to give up everything that I really do enjoy,'" said Coan, who dances, sings, and does Taekwondo.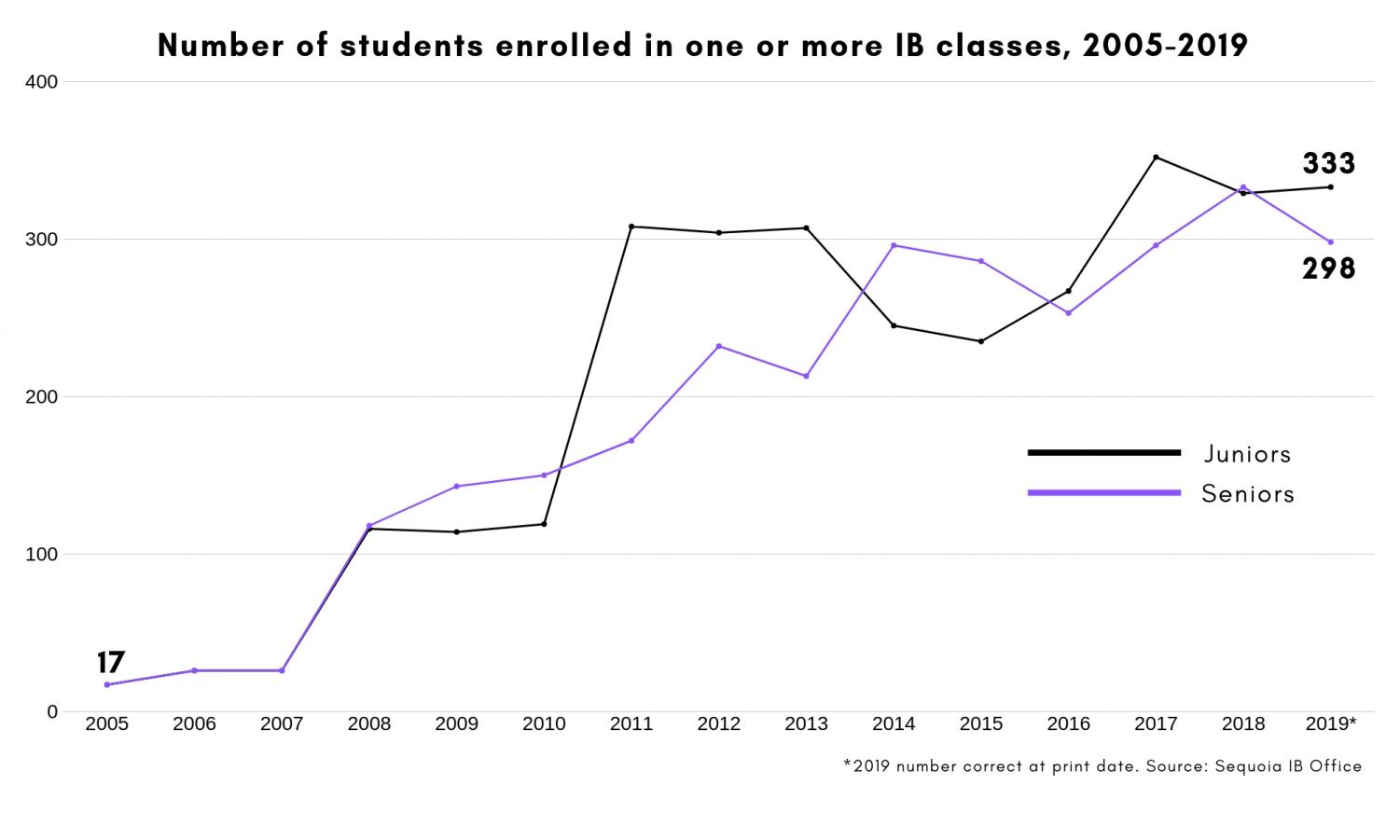 There's not much that can help with reducing the amount of work, but how and when you do that work―another useful skill in college, says McCahon―can help to lower the overall pressure.
"Time management, not waiting until the last minute to finish literally everything, is important," said junior Irene Katakis, a diploma candidate and year-round swimmer. Katakis signed up for the diploma because she was interested in attending an international university.
Katakis friends' did not sign up for the diploma because of CAS hours, a diploma requirement of a combined 150 hours spent doing creativity, activity, or service actions junior and senior year.
But there are ways, says Schembri, to adapt pre-existing hobbies and extracurricular activities to fit the CAS hours requirement.
"I had no clue what I was doing to fulfill the creativity requirement, so I decided to take piano because I wanted to do it anyways," Schembri said.
IB Program strives to involve all students
"We have a kind of 'open enrollment' policy [into IB at Sequoia]. Our teachers make [the program] accessible, as opposed to shutting the doors," Ignaitis said. "Here, we have a situation where we care more about the students in IB because everybody deserves to get that experience."
"
And then I entered the program, and I flopped. I was struggling, I was unhappy with myself academically and as a person and I eventually was like, 'It's not worth it to me to keep doing this and to give up everything that I really do enjoy.
— Kira Coan, senior
Two years ago, Sequoia was selected as one of five nationwide IB schools to receive the IB Equity Grant, a fund that helps each school recruit more low-income students into the IB Program. Since then, Sequoia has worked to inform all students about the program, and modified freshman- and sophomore-year curriculum to better prepare students for IB.
"[IB is open to] multiple perspectives, values, people who can be open-minded, which is one of the characteristics on the [IB] Learner Profile," McCahon said. "When you bring multiple perspectives into the discussion, it enriches the discussion … because you're not just hearing from the same community, [but] a variety."
And for that, it is important to have everyone feel like they fit in IB.
"When students start an IB class, some students might at the very beginning feel [they] don't belong here," McCahon said. "But they do and we want to make sure they don't run away without first understanding that, yes, you do belong here. And yes, you do bring a valuable perspective."