Raven's Review:"Best Picture" hopefuls contend for Oscar
Hang on for a minute...we're trying to find some more stories you might like.
"La La Land"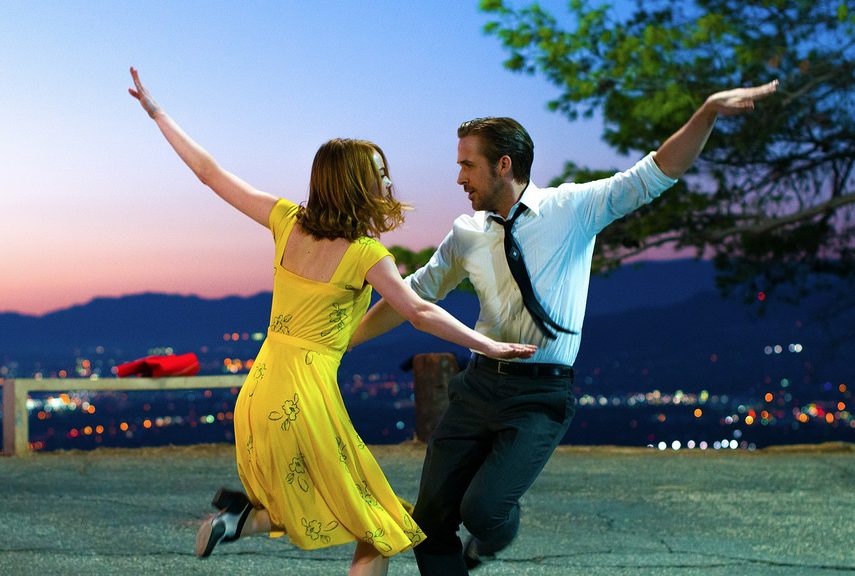 Outstanding cinematography makes La La Land  a compelling musical. The vivid hues add to the impact of each event, allowing the viewer to understand the plot. Mia dresses in vibrant colors while Sebastian in muted tonevs. Later, he becomes cheerier and dresses in bright clothing. After they split, however, the color shifts back. Despite this outstanding film making and powerful acting, the plot felt very familiar and unoriginal. This movie was touching and sweet, but not as impactful as I hoped. -Isabel Sanchez-Foster
Beautiful choreography and impromptu piano songs create a spectacular musical. One of the best parts of the movie was the summer montage backed with an uplifting tune composed by Justin Hurwitz. The film changes tones when it focuses on the problems in Mia and Sebastian's relationship and careers. Director Damien Chazelle encourages the audience to root for the two to return to their romance, but he leaves us torn, deciding between love and career when the main characters meet again and share only a glance.    -Sam Brook
"Manchester by the Sea"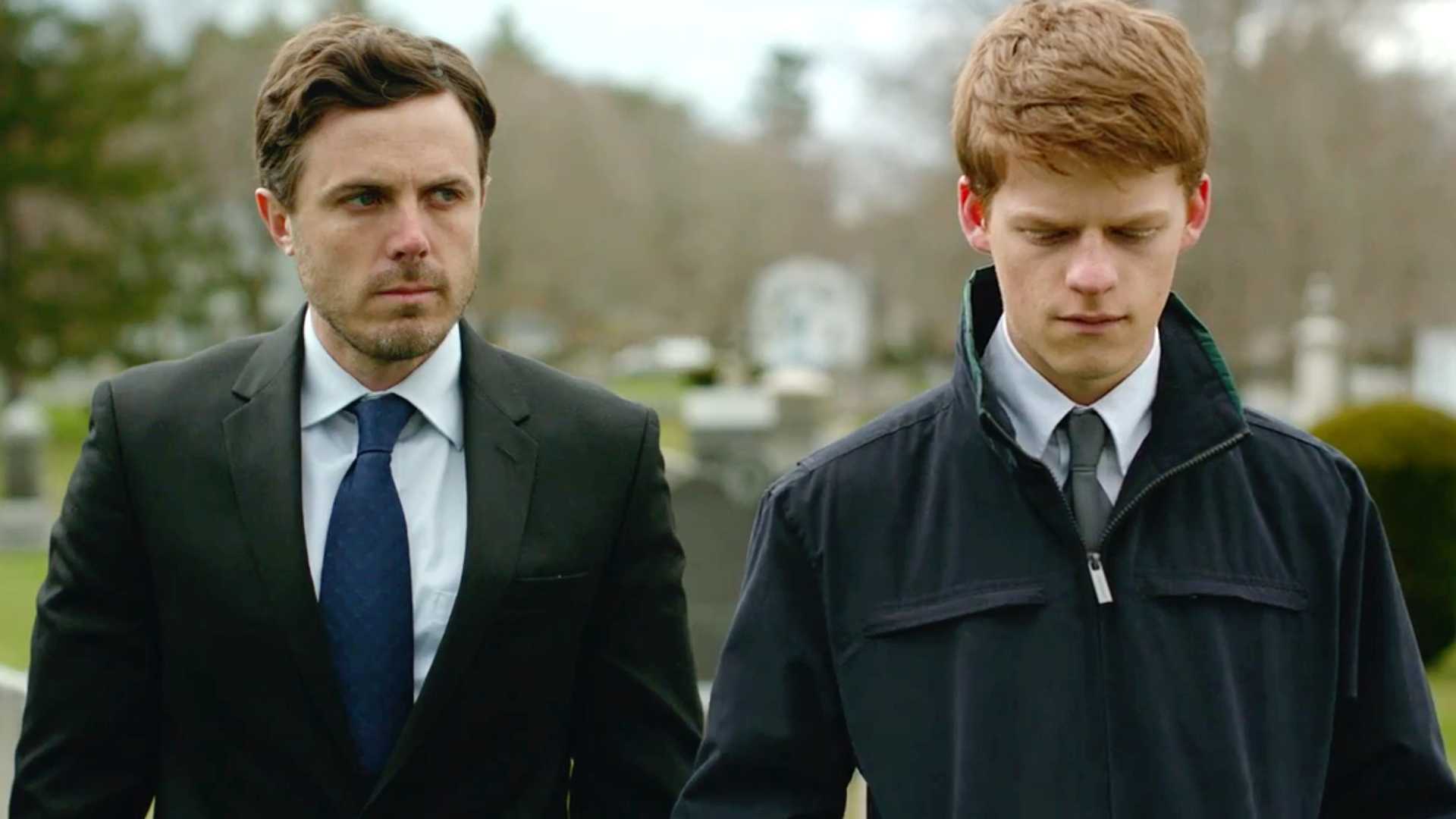 Lee lives alone in an underground apartment in Boston to hide from his past. One phone call and he's headed back to all the people and places that remind him of an unspeakable catastrophe.
Manchester by the Sea lacked creativity and excitement. The overplayed, dramatic music drained each scene. In fact, there never was a climactic point in the movie. The playwright, Kenneth Logan, tried to replicate grief by never providing closure. Despite this attempt, I lost interest quickly. Lee was convincing as a depressed and pained man. His relationship with his nephew is entertaining. Overall, the acting was well done, but the plot lacked coherence and closure. Two hours of my life had been wasted. -Isabel Sanchez-Foster
Manchester by the Sea is bleak and depressing. The plot does not exist. It's as if the director expects the audience to enjoy watching a sad, alcoholic man and his nephew overcome a tragedy. Though the witty banter between Lee and his nephew is intriguing, it doesn't make up for the lack of a plot. I can't remember a specific climax or resolution. The characters were not relatable. It only appeals to an audience who wants to watch a movie that will make them lose hope for relationships and life. -Sam Brook
"Moonlight"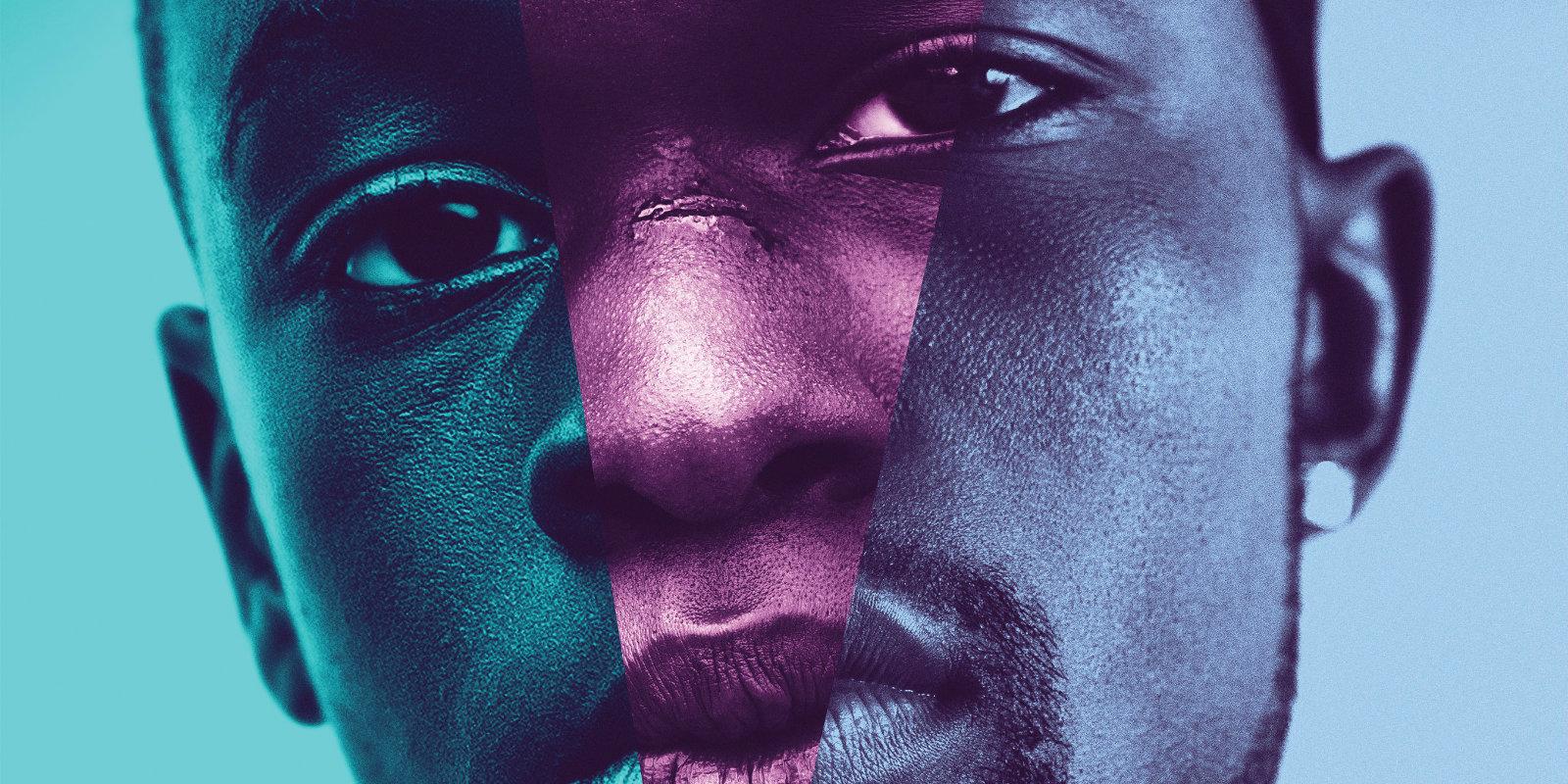 Set in the 1970s during the of the "War on Drugs", Moonlight tells the story of a young black man, Chiron, who struggles to find himself and succeed within his impoverished community.
beginning exposing neglected issues in inner city Miami. Nothing is lost to arbitrary relationships. The level of depth was only possible through the exceptional performance of the three actors that played Chiron throughout his stages of life, from child to teen to young adult. They brought the dialogue to life with silence and powerful expressions. Moonlight left me speechless, and feeling like I'd just been to hell and back. -Isabel Sanchez-Foster
Playwright Tarell Alvin McCraney creates an atmosphere of desperation as he recounts his life story,On the outside, this film is about drug abuse, mass incarceration and violence, but it is truly a story about a boy struggling with his sexual and racial identities. I was amazed with Director Berry Jenkins' ability to portray Tarell Alvin McCraney's life. However, I didn't agree with the scene in which modest Chiron turned materialistic and accepted the offer of a neighborhood couple's house. -Sam Brook