Lexie Bean talks to Sequoia students about writing, trauma, and queerness
Last Friday, May 19, author and performer Lexie Bean visited Sequoia's Gender Sexuality Alliance (GSA) for a live Q&A about their experiences as a queer and trans author. The talk was done through Zoom during lunch in room B6.
Bean has received multiple accolades for their essays, poems, books, and short films. They have also acted in short films, music videos, and advertisements. They shared their advice for young or up-and-coming writers.
"You don't have to know that you want to do something as a child in order for it to be real," Bean said. "With writing in particular, you don't have to do it alone. You don't need a cabin in the woods."
They followed that up with their advice for queer youth in particular.
"There's always more nuance to our experiences, even when good representation exists," Bean said. "You can be complicated."
Lastly, Bean shared about the importance of community and processing their trauma.
"I think I knew right away that I wasn't alone. If I truly felt I was alone then I wouldn't have been brave enough to tell my story," Bean said. "I realized in time that I shouldn't be the one ashamed."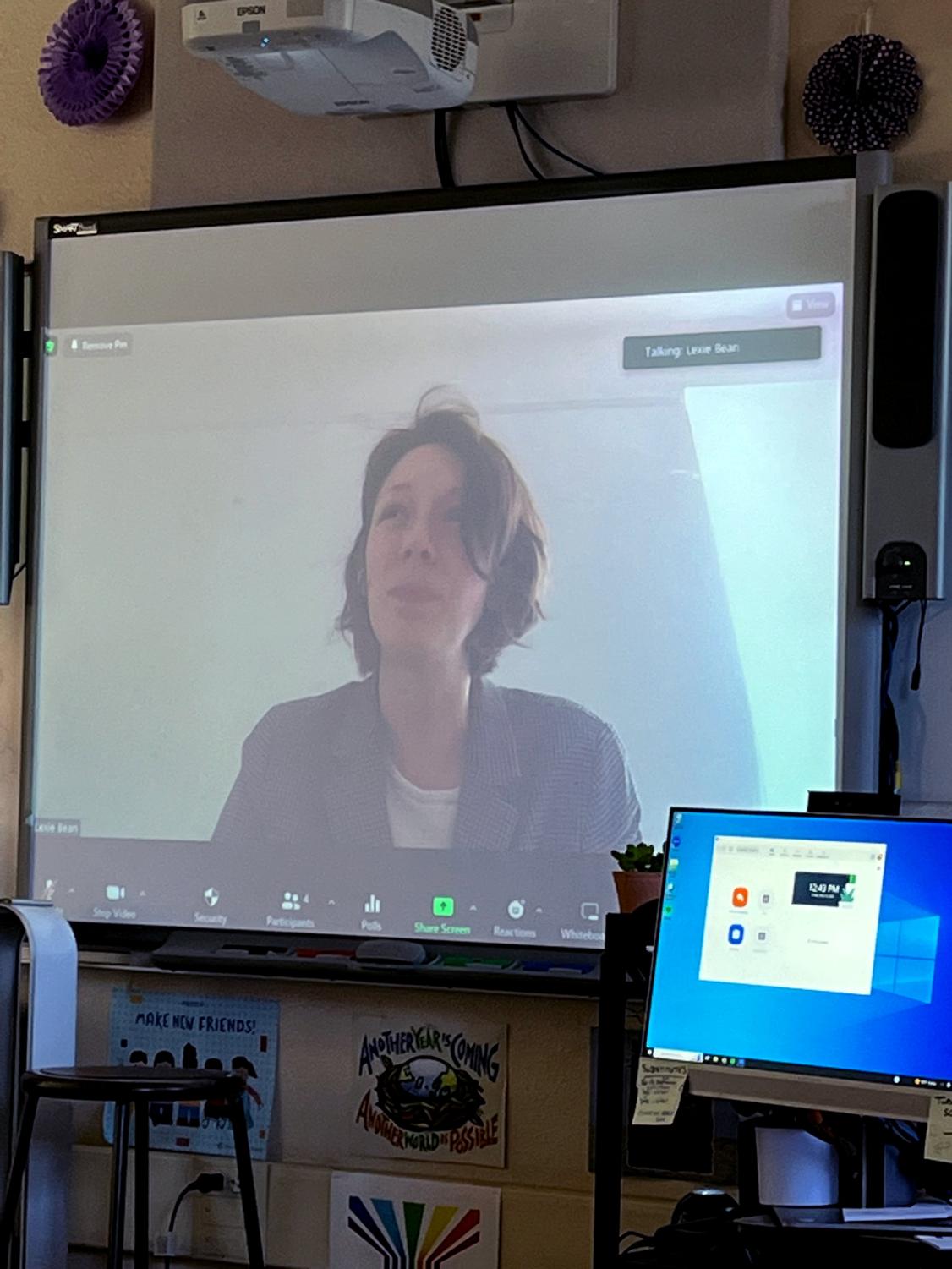 For the members of the GSA board who put this event together, it was a complete success.
"I expected the talk to go smoothly […,] but it went really, really well," Junior and GSA Co-President Ethan Thacker said. "Being able to learn so much from Lexie was really impactful for me."
Getting Bean to visit was described as an easy experience for the GSA board.
"Since we already have connections with them, we were able to quickly send him an email and find a date and time where they can come talk to us," Thacker said.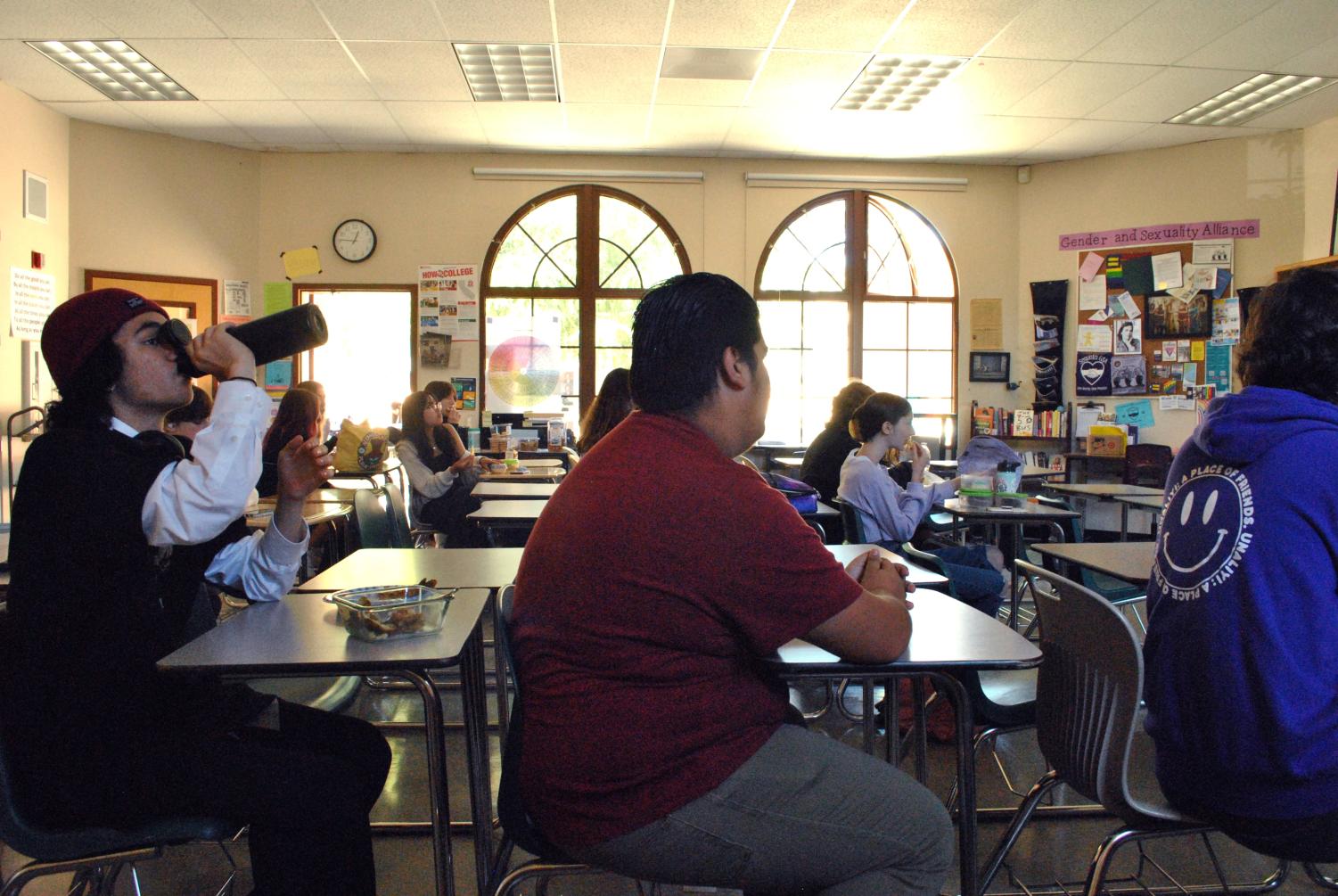 Bean's newest book, "The Ship We Built," was named one of the best queer books of 2020 by multiple publications and is out now on paperback and digital.