Review of Mademoiselle Colette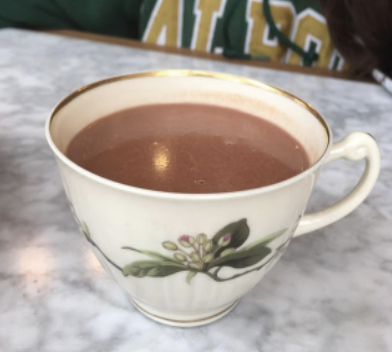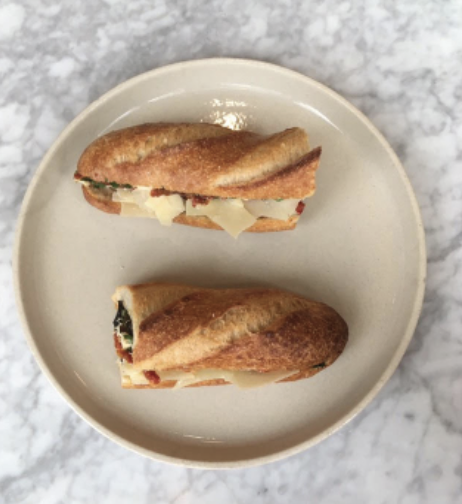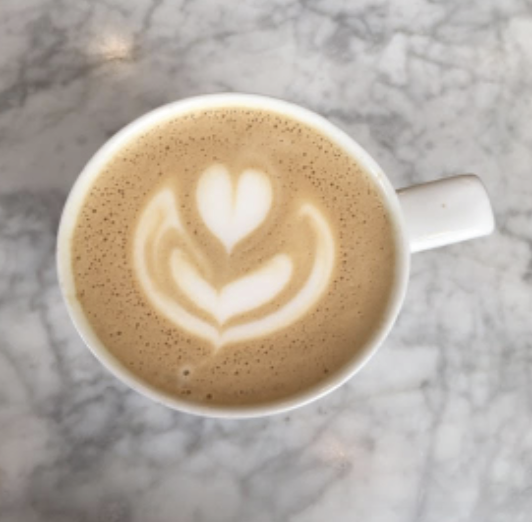 Mademoiselle Colette is a bakery influenced predominantly by French cuisine, that recently opened in downtown Redwood City. The
price range on drinks (excluding wine and champagne) is from about $2 to $5, and on food is $9 to $16.
"The croissants are very airy, and the ambiance is really nice," sophomore Nicole Miller said.
When you first walk into Mademoiselle Colette, you see the clean, light decor and hear calming French music. And while some menu
items are a bit pricey, the quality generally makes up for the bill.
"I've had hot chocolate from around the world, from Europe to Asia, and Mademoiselle Colette's hot chocolate is similar to the European style
which is thick and creamy, which I think is really good," sophomore Karma Hilbert said.