Atypical sports lead Ravens to explore unique opportunities
What are the first sports that come to your mind? Was it football, basketball or baseball? Part two of this two part installment, highlights a few students and teachers who prove there are sports beyond the ones offered at Sequoia.
Rock Climbing: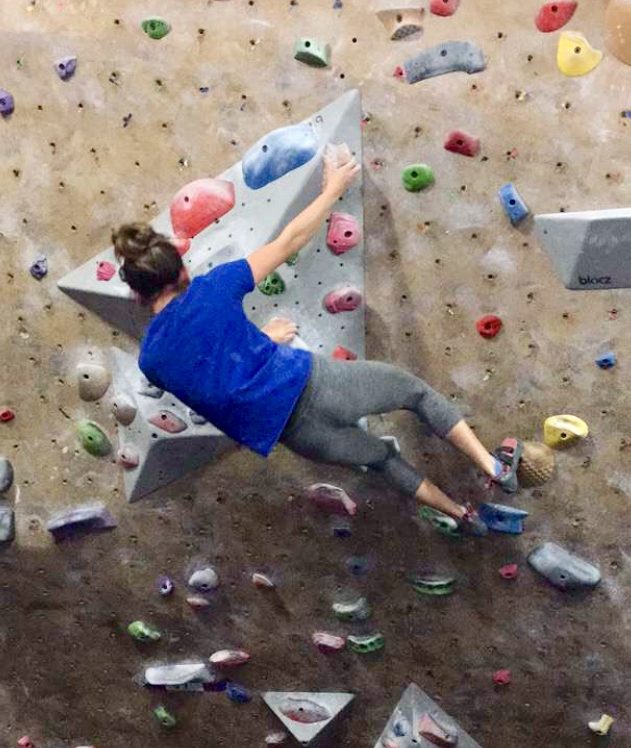 "In eighth grade, some of my friends got into the rock climbing team at Planet Granite, so every saturday I started going with two or three other people and we would just rock climb for fun," said sophomore Joanie Schroeder.
Less than two years ago Schroeder began, already she's a climber who has a couple of wins under her belt. Although she prefers lead climbing, she seeks climbing as an opportunity to push herself to new heights at the Planet Granite Gym where she practices for both the bouldering and rope competitions.
"A lot of people always say 'I can't do it because of my arm strength or my strength in general,'" said Schroeder. "It's definitely a good community—it's not that competitive against your friends, [it's] more competitive against yourself."
Fencing: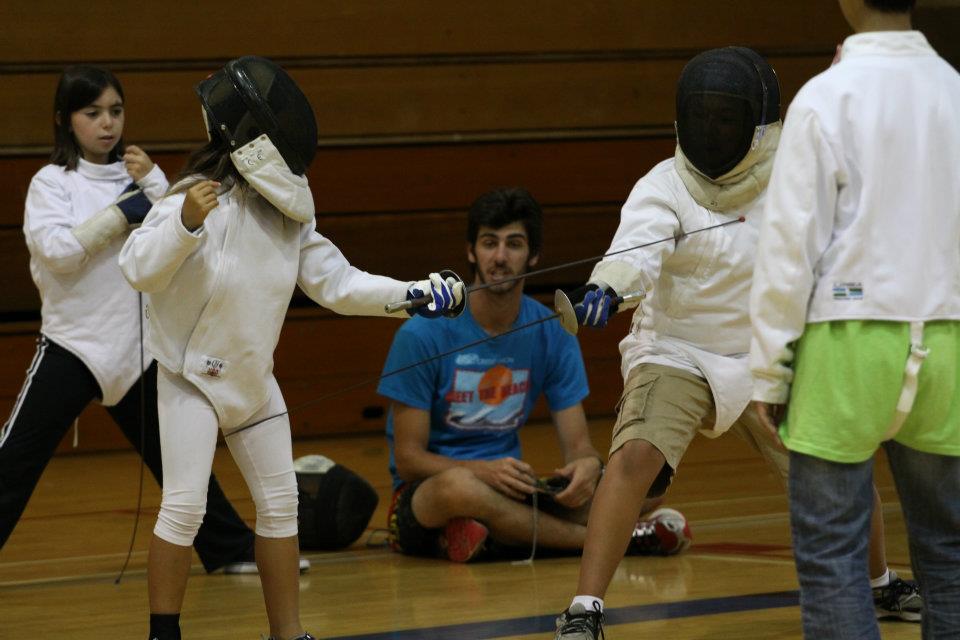 "This is embarrassing, but, one summer, I was lazy, and my mom threw a catalog of summer camps at me and said 'hey pick one,' [so] I picked fencing," math teacher Robert Moaveni said. "I ended up liking it so much that I [did] it two summers in a row and then [took] fencing classes."
Although Moaveni is not currently involved in either coaching or practicing fencing, the épée preferred fencer has recently received a grant from Step-up to the Plate for Education to start his new SAFE fencing program at Sequoia. When he competed as a high schooler, Moaveni earned three gold medals and two bronze allowing him to qualify for the Junior Olympics in 2005.
"I like [fencing] because it gives you a sense of individualism," Moaveni said. "It teaches you to learn more about yourself, specifically your physical abilities, and to a larger extent your mental capabilities as well. You very much have to outwit your opponent."
Martial Arts: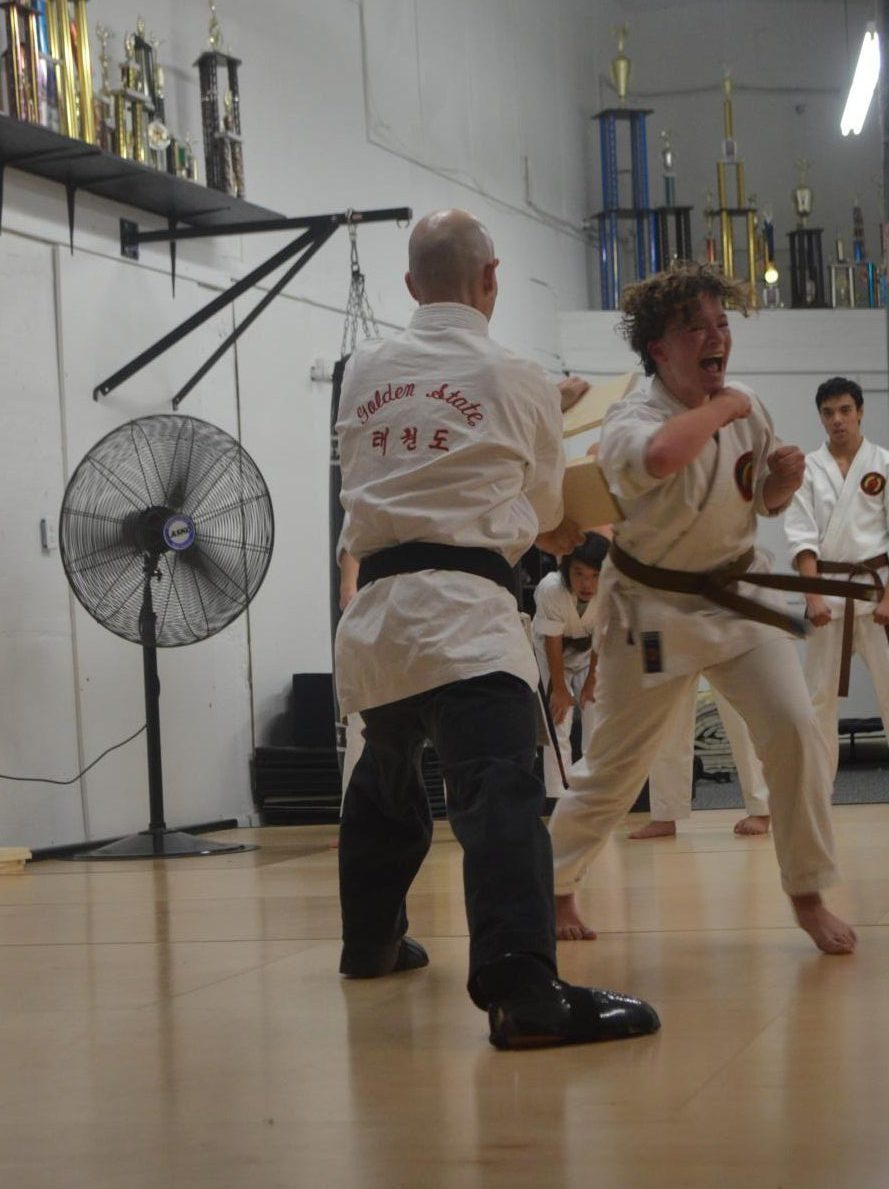 "While [Martial Arts is] an individual sport, you are literally fighting people, so I would say there is definitely a competitive edge to it," said junior Kira Coan. "You are directly being compared every time you are putting on your sparring equipment."
After five and a half years of training, Coan earned her black belt this last October. You might think she's just the karate kid, however she is a dedicated martial artist who trains six days a week, adding on pole vaulting in the spring with Sequoia's track and field team.
"There's actually a decent amount of sacrifice. It takes a lot of work and I think that sometimes it gets overlooked as a joke," said Coan. "A lot of hard work, bruises, sweat, [and] dedication [are involved].