Undocumented students reach for college dreams at dinner
Members of the Dream Club shared their stories, gratitude and messages of hope during the sixth annual "Making Dreams Come True" dinner held in the MPR Nov. 20.
Former councilwoman Barbara Pierce spoke and presented a certificate of recognition from the city of Redwood City for their efforts. A representative from Congresswoman Anna Eshoo also presented the club with a certificate of recognition.
The dinner helps to increase awareness and support for undocumented students at Sequoia and beyond. This year, seniors Abbi Lopez, Deisy Lara and Claudia Perez Jimenez shared the stories of their journey to the United States and their experiences since. Juliet Rosales, an ally of undocumented students, also spoke about her how her father's citizenship status has impacted her life.
Students are encouraged to speak out about their circumstances in order to raise awareness for the need to support undocumented students seeking higher education.
"Coming into my sophomore year when I first joined the club, I was like 'no way Jose I am not sharing my story.' I even thought I didn't have a story," Lopez said. "But it's important that people get their stories out because if they don't, people won't understand what they're going through and they won't feel for other people.
Since its creation in 2008, the Dream Club has provided a place of support for undocumented Sequoia students and their allies. The main goal of the club is to raise money to financially assist Dreamers who plan to go to college but may not be able to afford to do so. The "Making Dreams Come True" dinner brings in about $7,000 per year. Last year, the club awarded over $20,000 in multi-year college scholarships .
Apart from fundraising, the club strives to offer a community for students who often feel marginalized or scared because of their citizenship status or their parents' . Jane Slater, Spanish teacher and Dream Club adviser, along with teachers Kate Sheehan and Scott Stalder, encourages students to embrace their status and speak up about their experiences.
"A lesson we and many in the undocumented student movement have learned is that if people don't know you, they won't support you really," Slater said. "But once people get to know who you are and what your story is and that you're their neighbor or classmate or someone they might have known for a long time and this is what your situation is, generally people are very empathetic and want to help."
In addition to financial assistance for students, the Dream Club aims to help high schoolers develop as students and people so that they are successful in the future.
"I want to be a physical therapist," Lopez said. "This is because I tore my ACL sophomore year and I had physical therapy and I saw what they did–they helped kids who maybe suffered incidents and they're not able to walk or do other things. I was in PT for over a year and I saw these kids who were able to walk again and move again. I've always wanted to give back because I've been given so many opportunities. I want to make changes in people's lives."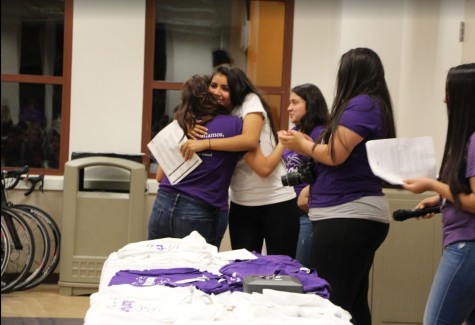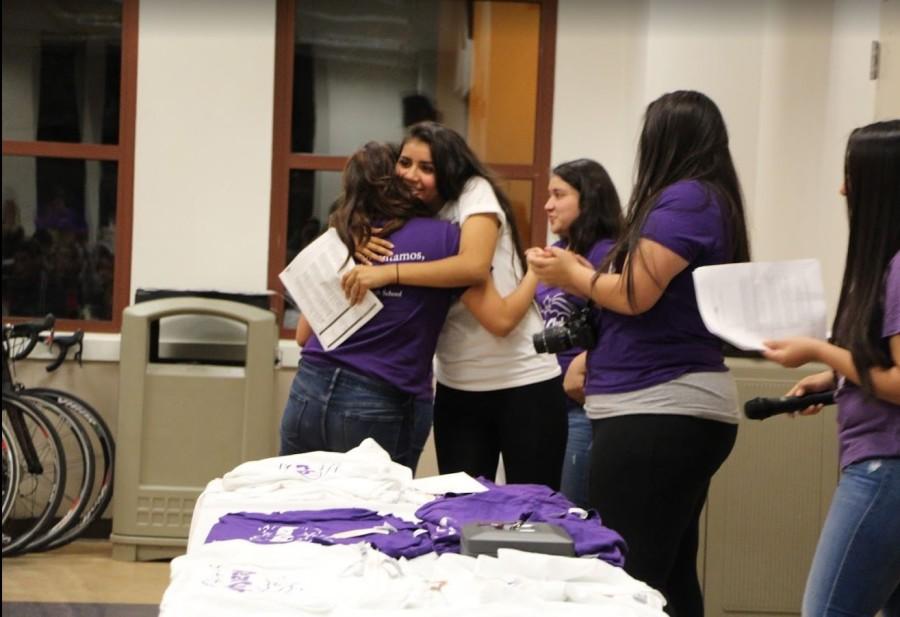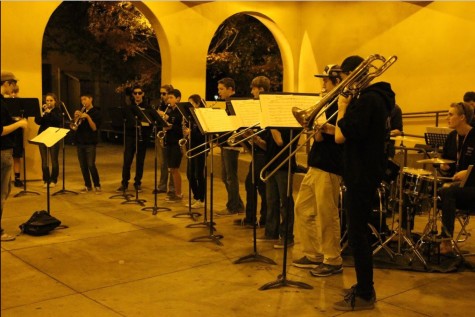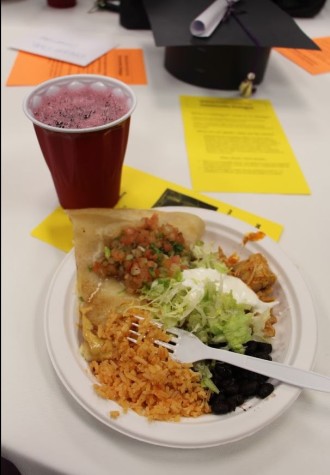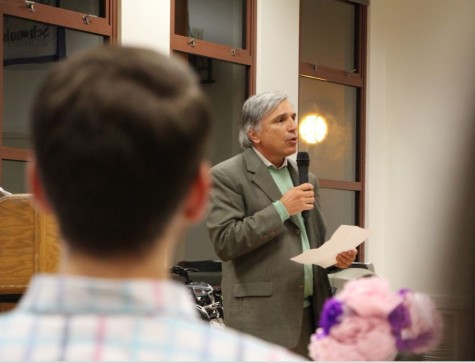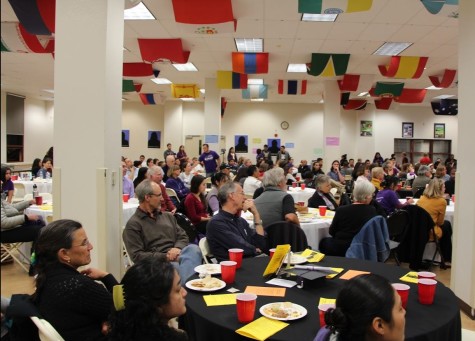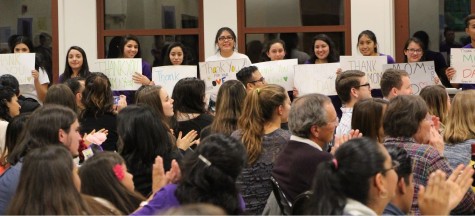 Leave a Comment