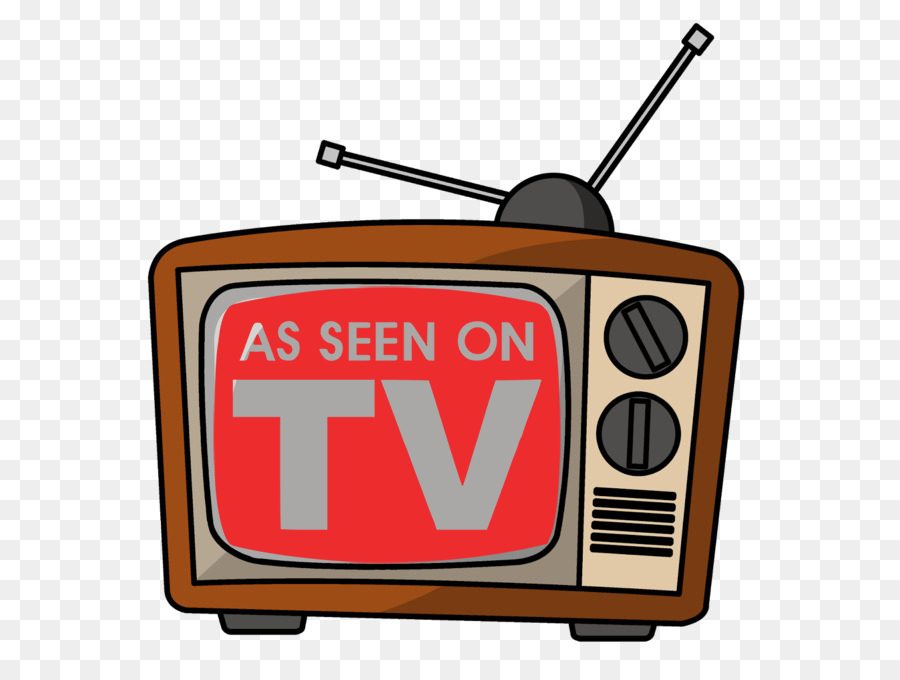 What to binge
The Good Place
If we were held at gunpoint and told that to to live we could only binge watch one Mike Schur show it would be The Good Place. The NBC comedy is so sharp, funny, creative, dumb, it's basically a perfect Chavez burrito. Filled with an incredible ensemble cast with the most poignant attention to detail, it is not to miss. Luckily they are currently airing season 3, so with 26 episodes under 30 minutes, getting through the first two will be a breeze.
The Office
Cruising in the same lane as The Good Place, you can never go wrong with this classic sitcom. Another wonderful ensemble cast lifted up by Mr. Silver Fox Steve Carell. Starting from the beginning, there are 9 seasons to get through, so more time commitment is required, but trust us, it's worth it. If you're a pro whose already been through this before, watch this.
The West Wing
If you're looking for something more serious, this early 2000s classic is the way to go. Set in the White House at the turn of the century, it follows fictional President Jed Bartlet and his staff through the tides of the presidency. While sometimes digging into heavy topics, it carries with it a wonderful ensemble, girl power, one-liners and walk-and-talks. Watch if opening Twitter makes you cringe and you spent the weekend watching 2 hours worth of Michelle Obama interviews (we did).