Dance show review
Simon Clarke, Assistant to the Editor in Chiefs
May 9, 2018
Filed under Op/Ed
Hang on for a minute...we're trying to find some more stories you might like.
Sequoia's 2018 dance show made its grand appearance on April 28th and 29th making for a tremendous display. Carrington Hall was replete with family and friends along the main floor and the mezzanine. Sequoia's 49th dance show promoted group dances of contemporary and hip hop styles. Solos also came into play with unique choreography compiled by dance teacher Taylor White, along with dance students individual works.
Shows like Sequoia's require months of preparation. For the dance team to execute such a performance means a lot to everyone who participated. The numerous dances consisted of elaborate body movements and perfectly executed sets of choreography.
Senior Robbie Rosenmiller was one of many who took part in Sequoia's grand expose. Beginning as a freshman in PE dance and taking part in the dance team was something he never expected to
happen. Rosenwiller accredits growth into the program to dance teacher Taylor White.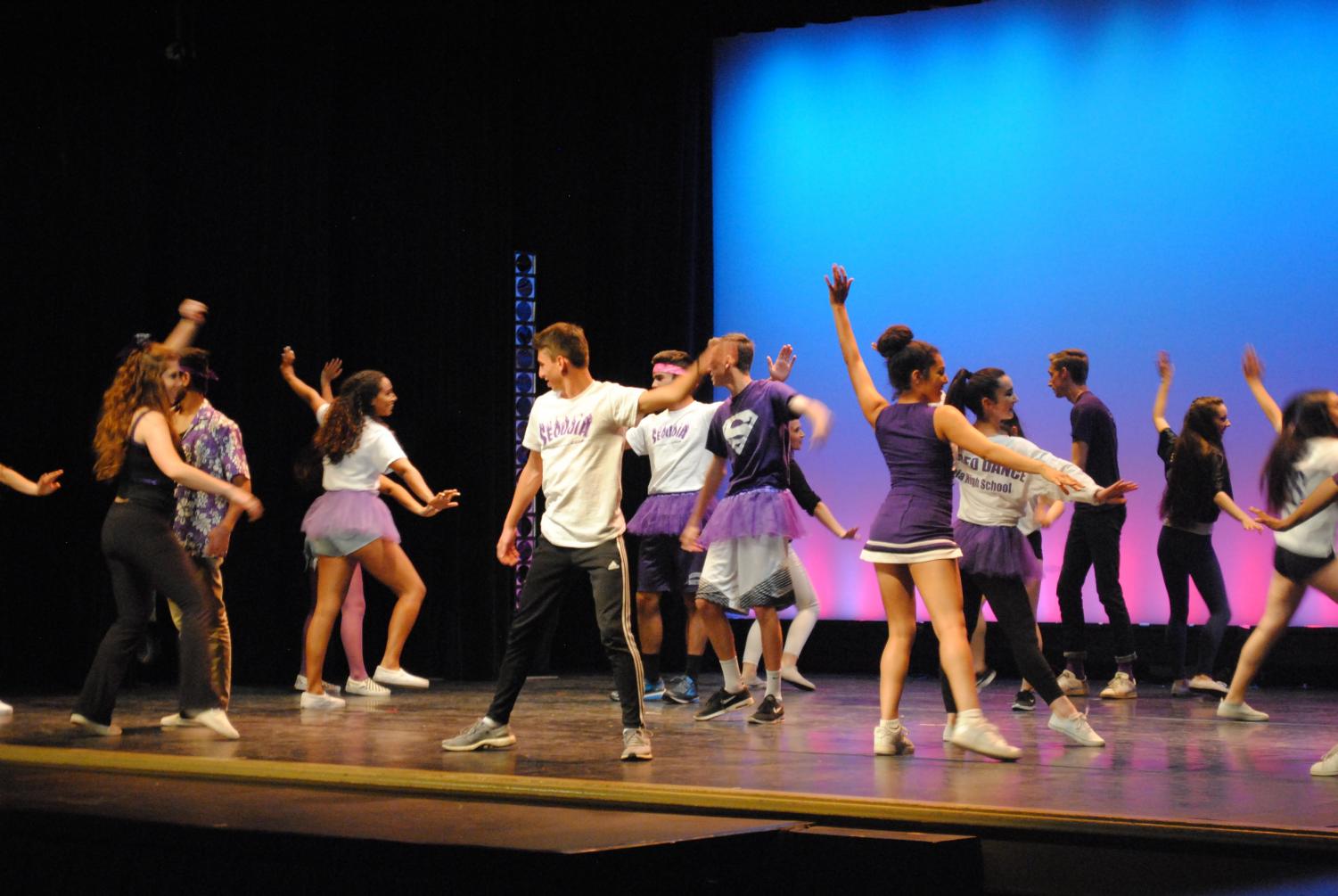 "She does a really good job teaching and getting dancers ready to perform," Rosenmiller said.
As a senior, Rosenmiller leaves with his head high and with words of advice for continuing dancers.
"Don't be afraid to choreograph," says Rosenmiller for his successors that are afraid to explore new ideas. Rosenmiller believes the ones that don't choreograph are typically the best ones for the job.
His last piece of advice is to, "Dance with your heart and your feet will follow".
All in all, my grading of the dance show is a 8.7/10 along with appreciation for anyone who put together the show.